TherapyMantra - Leading Counseling Provider​ for Anger Counseling
Our dedicated team of professionals is here to support and motivate you on your journey to overcome anger. Discover practical coping strategies, valuable resources, and regain a sense of hope and well-being.

Chronic Anger


Passive Aggressive Anger


Explosive Anger


Self-Inflicted Anger


Constructive Anger


Retaliatory Anger


Displaced Anger
Convenient online therapy
With TherapyMantra, you don't have to wait an entire week to talk to your therapist.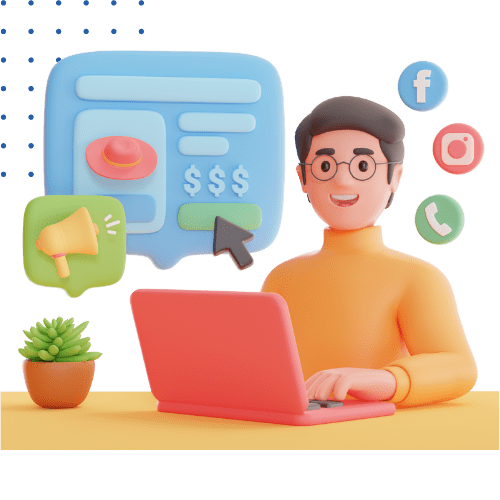 Recognizing the Signs & Symptoms
Intense feelings of irritability or frustration
Increased heart rate and blood pressure
Muscle tension and headaches
Aggressive behavior or verbal outbursts
Difficulty concentrating or racing thoughts
Impatience and a short temper
Becoming easily provoked or triggered
Social withdrawal or isolation
ANGER ISSUES CAN TAKE A TOLL ON YOUR LIFE
When to seek treatment for Anger
You should consider treatment for your anger issues when:

Persistent Conflicts
Consistently leads to relationship problems or conflicts, seeking treatment can improve communication.

Legal Consequences
Legal issues arising from anger outbursts indicate a need for professional intervention.

Occupational Difficulties
Anger impacting work performance or relationships may require counseling for anger management.

Physical Aggression
When anger escalates into physical aggression, seeking treatment becomes crucial for personal and others' safety.

Impaired Daily Functioning
If anger disrupts daily activities, seeking treatment can restore functionality and emotional well-being.

Chronic Anger
Affects overall quality of life, seeking treatment can provide necessary tools for management.
Why choose TherapyMantra?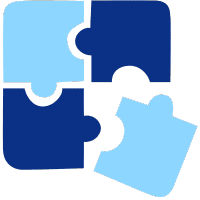 In addition to therapy, you have the opportunity to explore a range of self-care resources, including yoga, meditation, & a supportive community.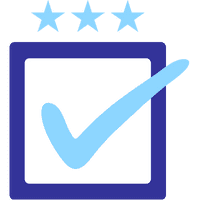 Connect with counselors from a diverse pool of over 1500+ professionals, giving you the freedom to choose based on your personal preferences and needs.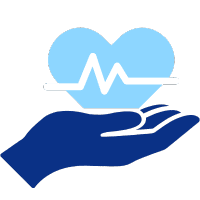 Experience personalized chat or video sessions with therapists offering essential support & guidance specifically tailored to meet your unique needs.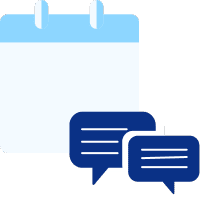 Our services and offerings are accessible 24/7, providing you with continuous support and assistance whenever and wherever you require it.
Embark on a life-changing expedition to overcome anger...
Our method is purposefully crafted to be uncomplicated and accessible, fostering a pleasant and calming atmosphere for individuals embarking on their therapeutic voyage.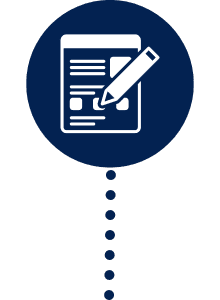 Signup For Anger Counseling
Easily express your worries by completing a concise online form that requires only 5 minutes of your time.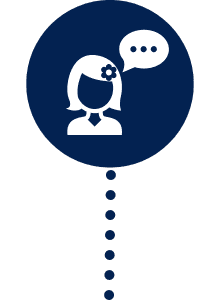 Our service provides you with 24/7 access to counselors who cater to your specific preferences and needs.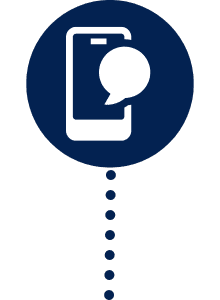 Unveil the limitless potential of our app, where a diverse array of self-care tools, videos, and soothing meditations await you.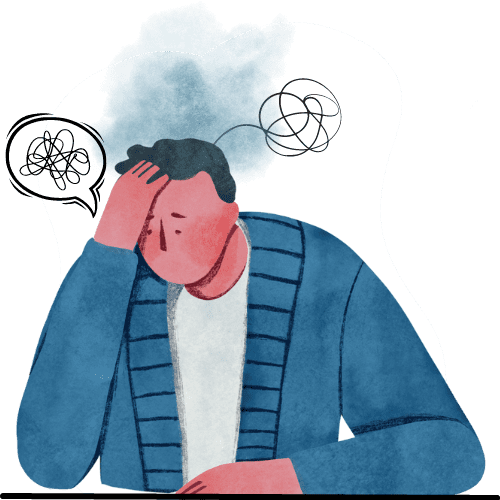 Do you find yourself uncertain about the particular kind of care you require?
Discovering the ideal treatment for anger is a crucial milestone in your mental health journey. Engage in a conversation with one of our mental health coaches, who will provide you with a personalized recommendation perfectly suited to your unique needs.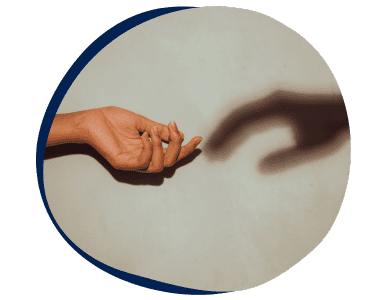 We are trusted by people across India
Your questions about Anger, answered